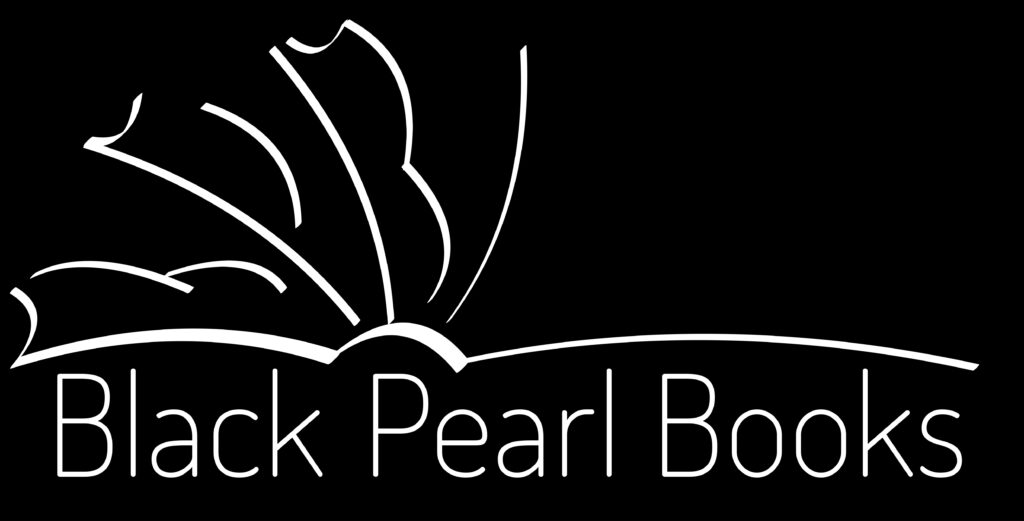 I will be sharing the video for tonight's virtual book launch party soon but wanted to share the link to the landing page Black Pearl Books was kind enough to create for those who want to buy a copy as part of the virtual event (or at any later date).
I'm honored to support a locally-owned bookstore committed to promoting diversity, inclusion, equality & cultural awareness and encourage you to click here to learn more about this fast-growing Austin-based independent bookstore.
Click here to buy the book from Black Pearl Books.